 Igniting positive change by putting relationships

at the heart of success.
Global Specialists in Organisational & Leadership Development, since 1969.
Sheppard Moscow Supporting Clients in a Time of Unprecedented Challenge
"Love and compassion are necessities, not luxuries. Without them humanity cannot survive." Dalai Lama
We are living in unprecedented times, and all of us are challenged to respond to the changing circumstances. At Sheppard Moscow, we have always deeply understood we are in the business of loving our clients and bringing love into organisational life, and that love is the true currency of engagement and performance. And at a time like this, that core value and sense of purpose galvanises us and helps us stay strong. Since February, like others, we have been experiencing increasing levels of turmoil. Yet, most of our attention is focused on our clients, and most of our time right now is spent with clients hearing what their challenges are and figuring out ways to help.
Through 50 years of practice in Organisational Development, Sheppard Moscow has always had a highly client-centred approach, and so we are pivoting much of our work to meet a suddenly different, yet utterly similar set of needs.
We have always helped our clients to achieve long-term sustainable success through relationships, engagement and authentic leadership. Never have these three foundation stones been more essential than they are right now. And never has the need for love and care in leadership been more profound.
Virtual leadership is so much more than simply 'Working from Home' Being messy and real....and a little bit self-conscious! Here's useful advice for leaders on how to run your meetings with ever greater love and care, to meet the needs of now
Deborah Gray offers a couple of thoughts on how to create a leadership climate that whilst remote - is not distant. Here at Sheppard Moscow, we are challenging all of our old assumptions about virtual working and are achieving really interesting results in using the medium for different outcomes. As well as running effective meetings, we are also seeing that the technology can be hugely effective for team building, culture building and engagement.
#sheppardmoscowCAREs
In times of limited physical movement - how to keep global culture change work moving?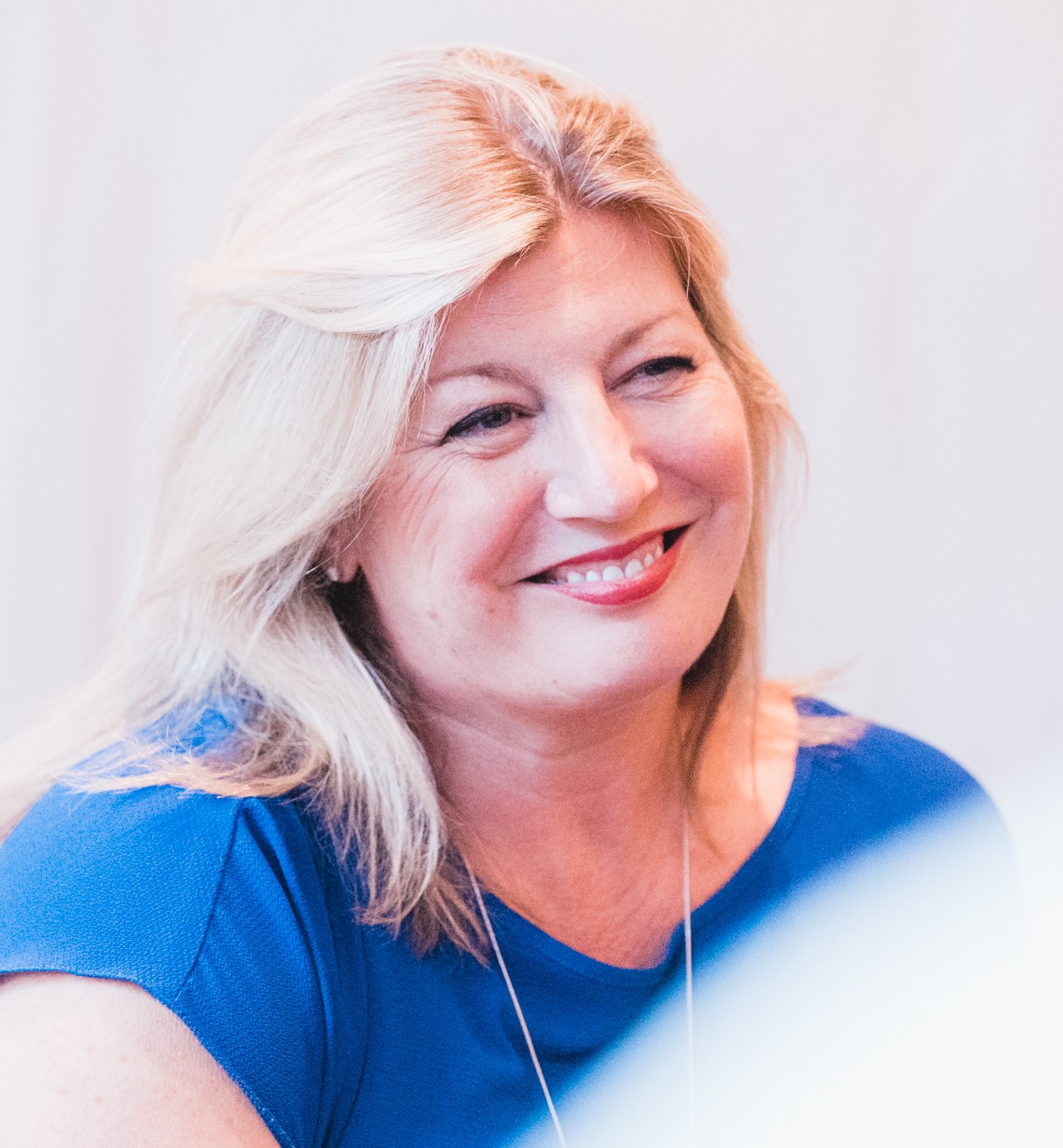 Deborah Gray, Article Author
In February, we worked rapidly with our clients at Ericsson to keep their global culture change work moving, and to keep their Chinese colleagues involved, as the coronavirus outbreak there led to lockdown, and it was understood these leaders needed to be supported more than ever before - so continuing the change work was essential.
Thus, a 2-day virtual workshop for 100 leaders was created. The design has a weave of group facilitated learning and independent work, plus virtual meditations and focus exercises, which resulted in high levels of engagement and commitment to leading for the culture, that brings Ericsson to its best. That work continues globally and virtually as we speak.
Working with Clients Virtually

Tsehli Lujabe, Article Author
We are used to working with clients in a blend of in-person and virtual means. But now, it's different. Everyone is working remotely, juggling the needs of children and elders, managing their own anxiety, and leaning into significant business challenges. We are learning fast how to bring our mastery through an entirely virtual medium, and while it is not easy, we have the skills, the technology and the commitment. Our great team of people are with our clients all the way.
Right now, we are helping clients through:
Targeted one-to-one support for senior leaders from our highly experienced coaches
Team coaching, delivered virtually of course, to help senior leadership teams to pivot to the new reality and adjust their collective leadership accordingly
Masterful facilitation of virtual meetings for crucial discussions and decisions
Resilience programmes to enable people in critical roles to keep going, and to keep showing up with the kind of leadership people need at this tough time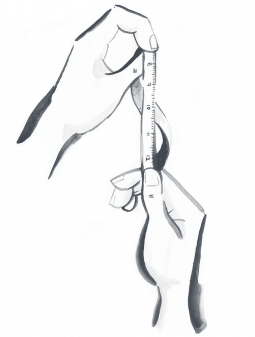 Sustainable organisational change requires a hands-on, tailored approach.
Off-the-shelf thinking and generic approaches make no sense in the face of complexity and specific business needs. We do not believe in one-size-fits-all. Instead, our three touchpoints for igniting sustainable change deliver a bespoke approach tailored to your business.
3 Touchpoints For Ignition
An organisation is a complex network of roles and relationships that can feel tricky to navigate, founded on ambitions and missions that can be hard to achieve. Our experienced team of consultants bring their expertise, energy and compassion to work in close partnership with you, contributing support & challenge at every step.
There are three key entry points to building capability to ensure success - each powerful on their own and game-changing in unison.
Immediately after working with Sheppard Moscow, people were taking initiatives. Conversations that people found impossible and which were tense and difficult shifted completely, with people really working to understand one another and build communication.

Director, Global Organisation