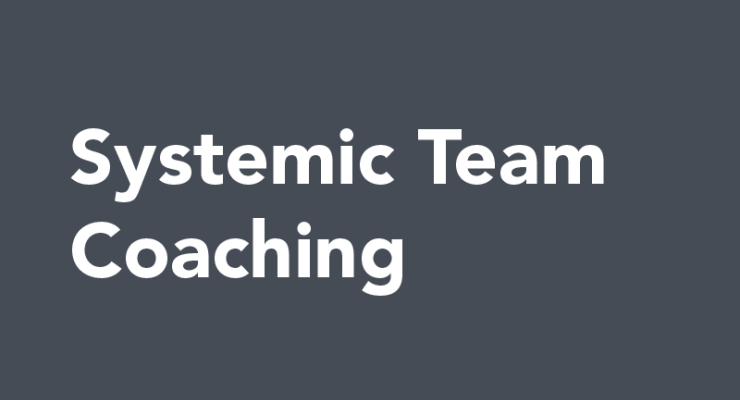 For high performance, a team needs to know its mission, be clear about its purpose as a team, work well together, connect well with the wider organisation and all stakeholders, and learn faster than things change around them. These are the five disciplines of Systemic Team Coaching.

For instance, the executive leadership team of a fast growing biopharma specialist medicine company, is composed of excellent individual leaders in their functional areas but has been misaligned and cumbersome in operation – so they worked on creating a deeper intimacy and trust, more ready productive conflict, a sense of joint ownership of all their activities, mutual accountability, and a single collective focus.
Contact us to learn more about our client work.