Leadership Development for Vodafone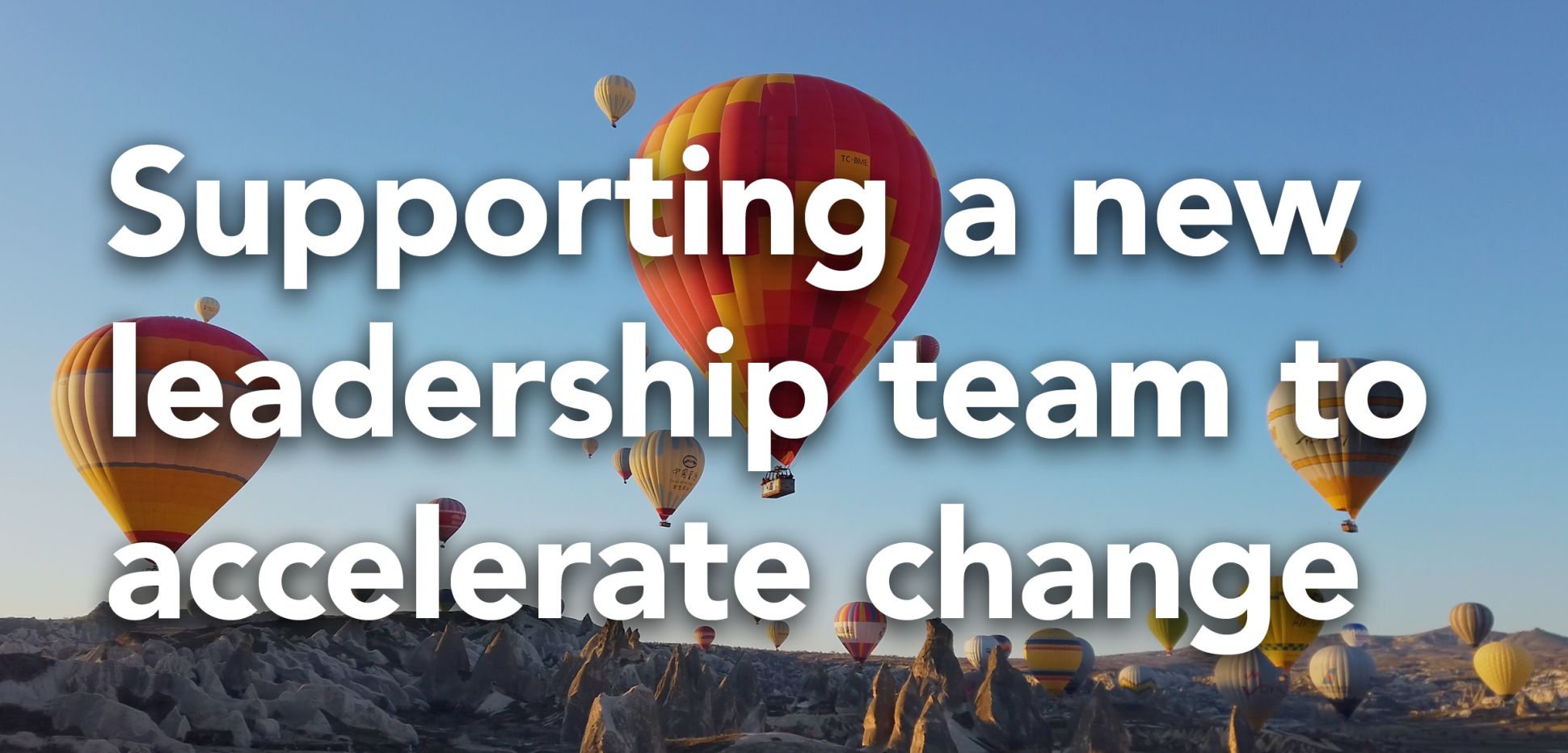 The new CEO and Senior Leadership Team (SLT) of Vodafone needed support with one key strategy target: improve employee engagement. Sheppard Moscow developed a bespoke management culture programme that ignited leaders and sparked innovation, yielding unprecedented and sustainable improvement in employee engagement.
The Challenge
They were clear about the need for higher levels of engagement in order to win in the market. Our client understood one of the key contributors to Employee Engagement (and therefore to business performance) is the ability for managers to lead in an engaging way. She wanted to design an intervention which would change the way in which managers operated, so as to develop greater trust, openness and innovation in the culture.
The Solution
We worked with the SLT to help accelerate team formation and to support them in developing more engaging leadership. This comprised of team development workshops and individual coaching. We designed a programme to shift the management culture and we partnered with the client, the SLT and with a group of managers from around the business to roll it out. This integrated programme, internally branded as 'Ignite', consisted of:
Highly engaging events at the beginning and end of the programme aimed at creating a community for action, getting people talking across silos about what mattered most to customers, celebrating success and agreeing next steps.
A significant skills-development element comprising 360° feedback tool and an intensive 3-day workshop to develop managers' interpersonal and team leadership skills. Direct links were made to each individual's 'breakthrough business goals' and these were worked on during the skills development sessions.
Significant involvement and sponsorship from the SLT and line-manager touch-points throughout the journey.
Cross-functional Support & Challenge Groups led by members of the management community and smaller 'buddy groups' formed around individual's learning goals. These mechanisms sustained people's involvement and engagement throughout.
The Results
The Employee Engagement score went up by 13% year-on-year, and the index of People Manager scores within it went up by 7% which showed that people across the company felt more connected to and well managed by their leaders. Based on a survey of managers and focus groups among staff, the management style was seen to have become more empowering, cross-functional collaboration had become easier, there was a much stronger sense of community amongst the managers and innovation had improved. During this period, business performance significantly improved and market position was restored.
There were a number of unforeseen positive consequences too. For example, groups of Ignite participants spontaneously came together to tackle specific issues and opportunities, ideas were implemented innovation and drive engagement. Also, in how we worked with internal facilitators we were able to collaboratively share practice, thus enhancing the internal capability.
Fundamentally, the Ignite Programme helped to get people talking more often, and more skillfully about the things that make a difference to engagement and to performance.
The Ignite Programme has put more 'heart' into the organisation. You can just feel it.

Rachel Mooney, HRD
Vodafone Ireland